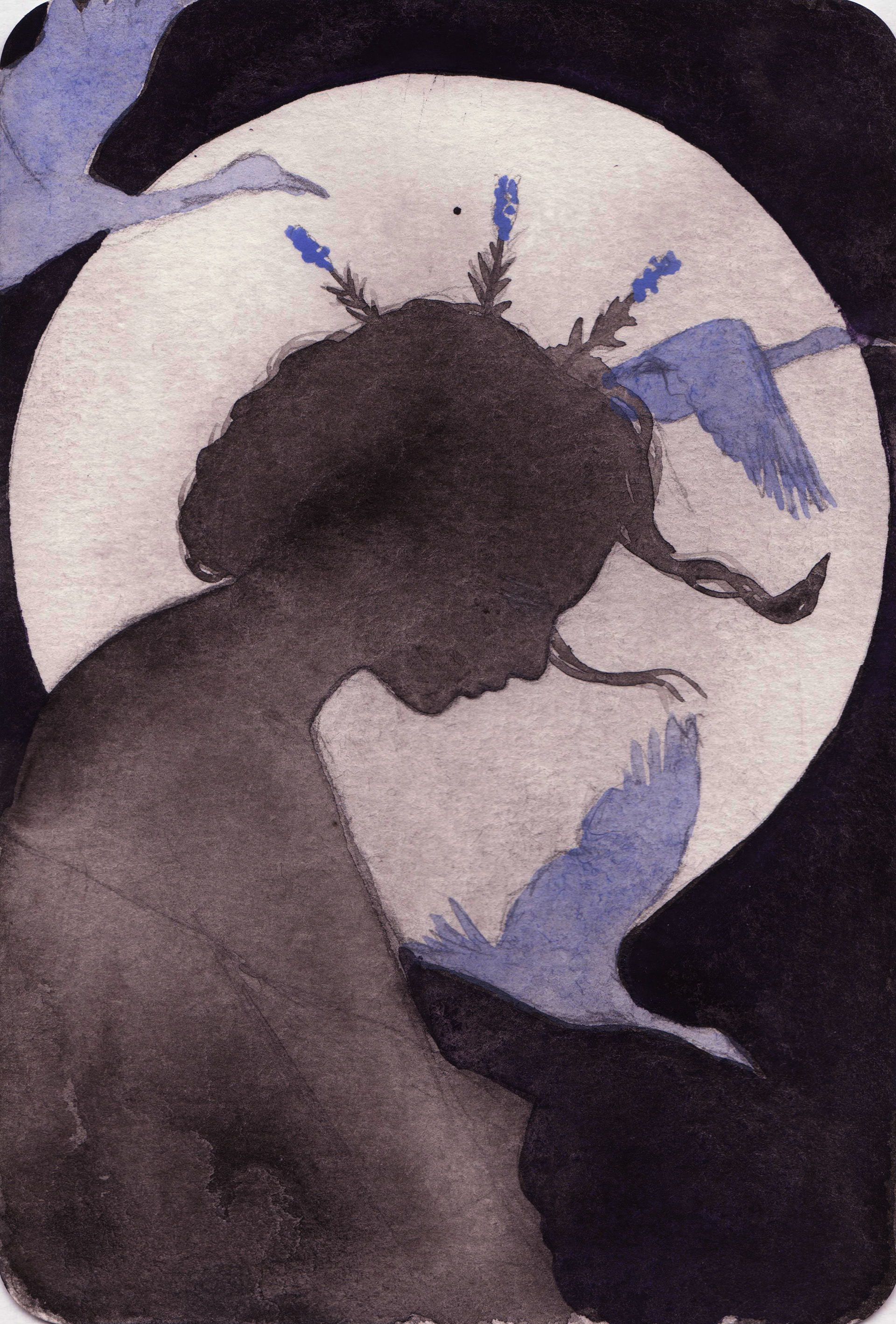 Anouk is an illustrator from the Netherlands. In 2016 she graduated from ArtEZ hogeschool voor de kunsten with a Bachelor of Arts in Illustration Design.

She likes to add things to her art that make her illustrations feel otherworldly and strange, but Anouk is also happy to draw realistic figures and portraits.
Feel free to
contact
her when you have a question or if you would like to inquire after comissions !
2016
After Colometa (2/3-31/3)
Group exhibition commissioned by ArtEZ - La Violeta, Barcelona (Spain)
ArtEZ Finals 2016 (10/6-10/7)
Group (graduation) exhibition - Grote Kerk, Zwolle (The Netherlands)
SynergyEleven (24/06-26-06)
Group exhibition / collaboration with Christine Mooijer (Fotovakschool Amsterdam) - Loods 6, Amsterdam (The Netherlands)
Strips! Goes Inktober '16 (December-February)
Group exhibition - Strips! Museum, Rotterdam (The Netherlands)
2019
Innuendo (22/2-19/04)
Group exhibition - Light Grey Art Lab, Minneapolis (USA)